DomusVi has decided to set up family representation bodies at different levels according to the local context in each country where the group is established.
These representation bodies will represent families so that they can contribute more actively to the improvement of our offer, but they will also have an advisory function in the construction and deployment of tools made available to the structures to facilitate the tripartite relationship that is established in the establishment between a resident, his or her relatives and the team that supports them.
In France, the group is working on setting up a national family council, which will be created in May 2023. Without being an emanation of the social life councils (councils bringing together all the stakeholders in each Ehpad), the national family council will work closely with these local bodies in order to feed its work and reflections from the feedback of elected members, residents and families.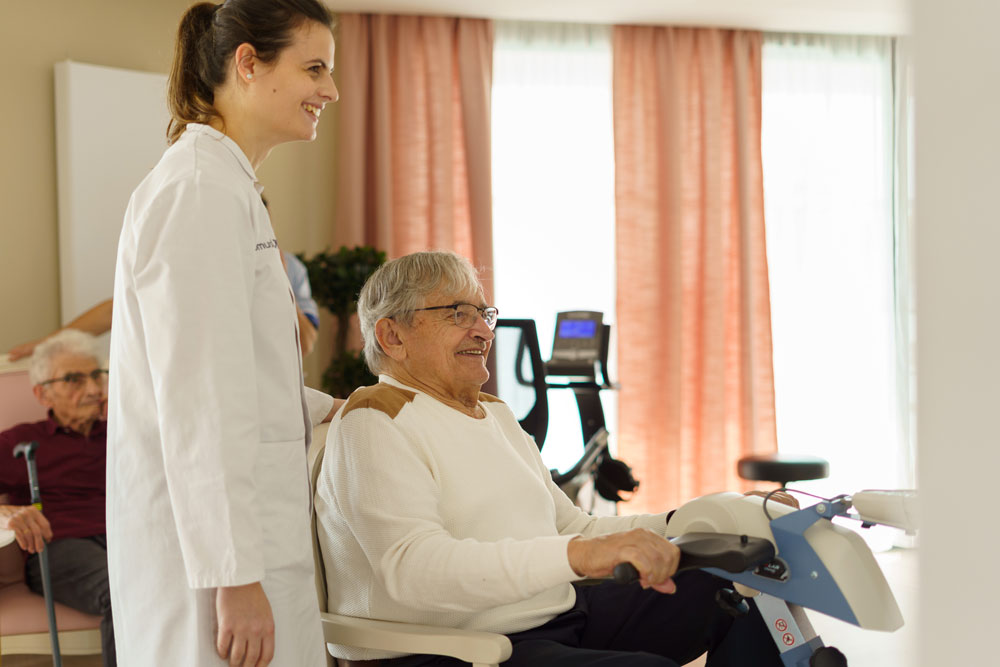 In Spain, 2023 will see the launch of local family councils, which already exist in some residences and will be generalised by 2024 throughout the country.