HUMAN RESOURCES AT THE HEART OF THE DOMUSVI CORPORATE VISION
THE PROFESSIONS OF OUR BUSINESS SECTOR ARE DEMANDING BY NATURE, GIVEN THAT WE PROVIDE CARE FOR VERY ELDERLY PEOPLE, WHO ARE DISORIENTED AND DEPENDENT FOR THE VAST MAJORITY.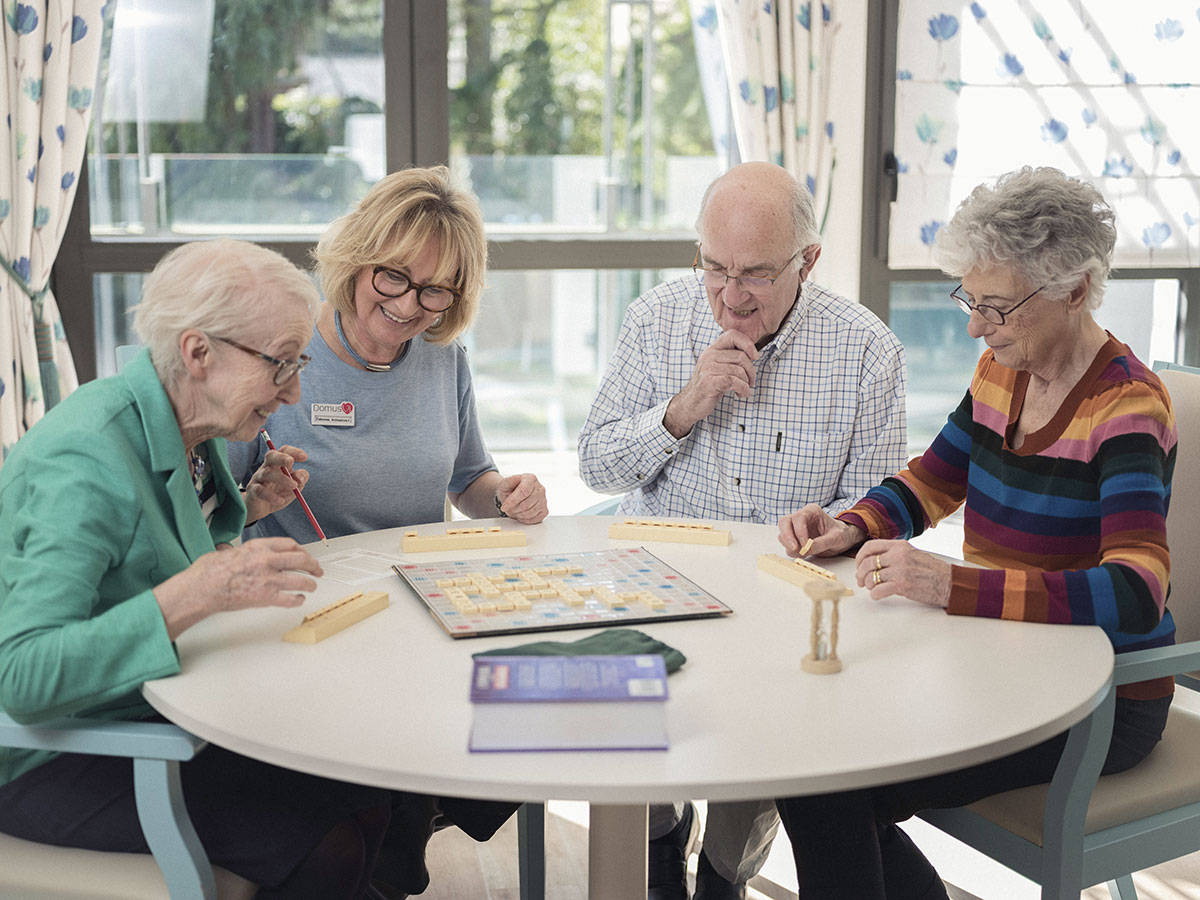 ---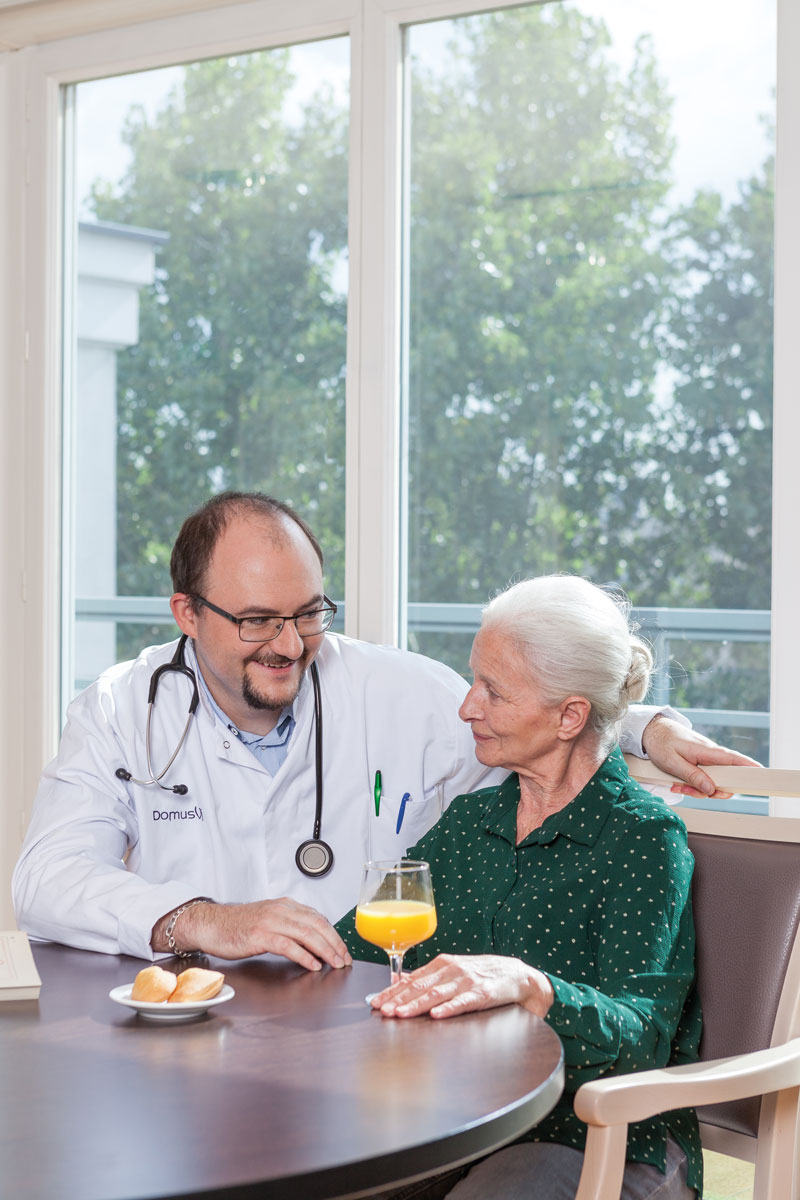 TO ADDRESS THIS CHALLENGE, THE DOMUSVI GROUP IS COMMITTED TO 3 AREAS THAT FORM THE BASIS OF ITS HUMAN RESOURCES POLICY:
---
A selective and rigorous RECRUITMENT PROCESS.
ONGOING DEVELOPMENT of employees' skills to provide residents with the necessary support and adapted to a progressive career path.
A HUMAN RESOURCES POLICY which promotes professional excellence and service continuity among residents and families.
The Group conducts its activities in strict compliance with legal requirements, but also establishes its own quality standards and allocates resources accordingly.
Finally, each home has sufficient autonomy to implement actions tailored to its own establishment project and which are intrinsically linked to its environment.
---
---