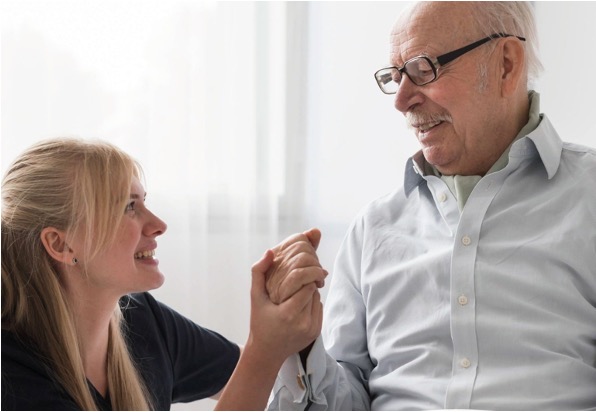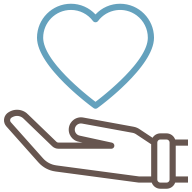 CARE-GIVING EXPERTISE
Going beyond skill, our profession takes on a wider dimension when our teams combine know-how, expertise and humanity with the sole purpose of ensuring the wellbeing of our residents and families.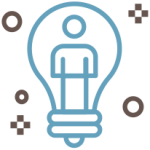 A PIONEERING SPIRIT
Residents and their families are changing, and expect something more than a minimum service. We have to be capable of innovating, of surprising and giving something more than a standard service.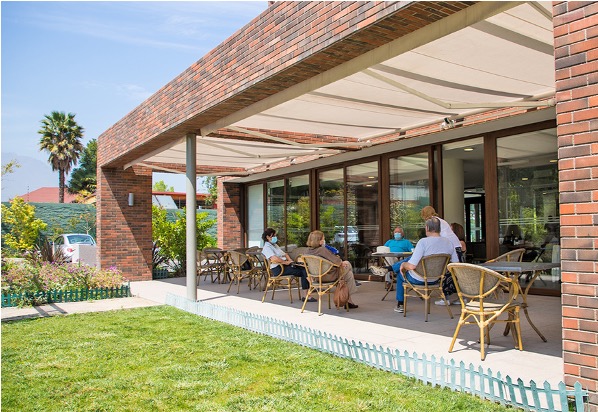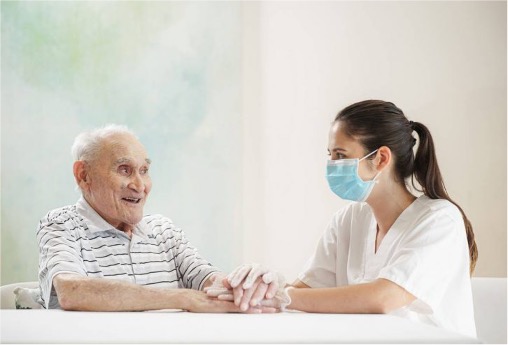 SHARED CONFIDENCE
Nothing is possible – when it comes to human beings – without shared confidence.
It must be full and complete, non-negotiable, unfaltering and reciprocal; the result of an unwavering commitment.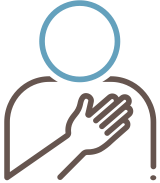 SINCERE EMOTIONS
When life is changing, it's crucial to welcome every emotion with simplicity and a constantly positive spirit.
Because nothing matters more than genuineness.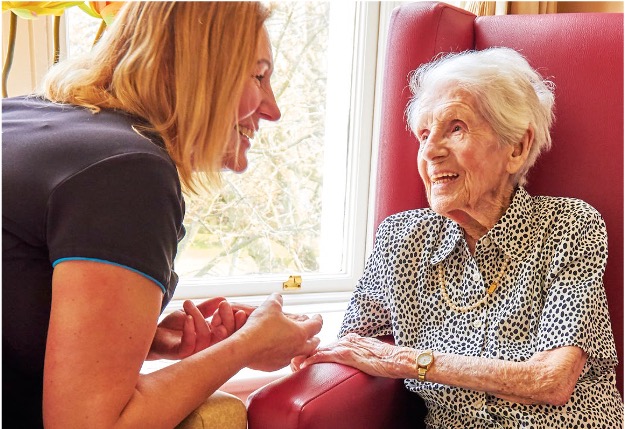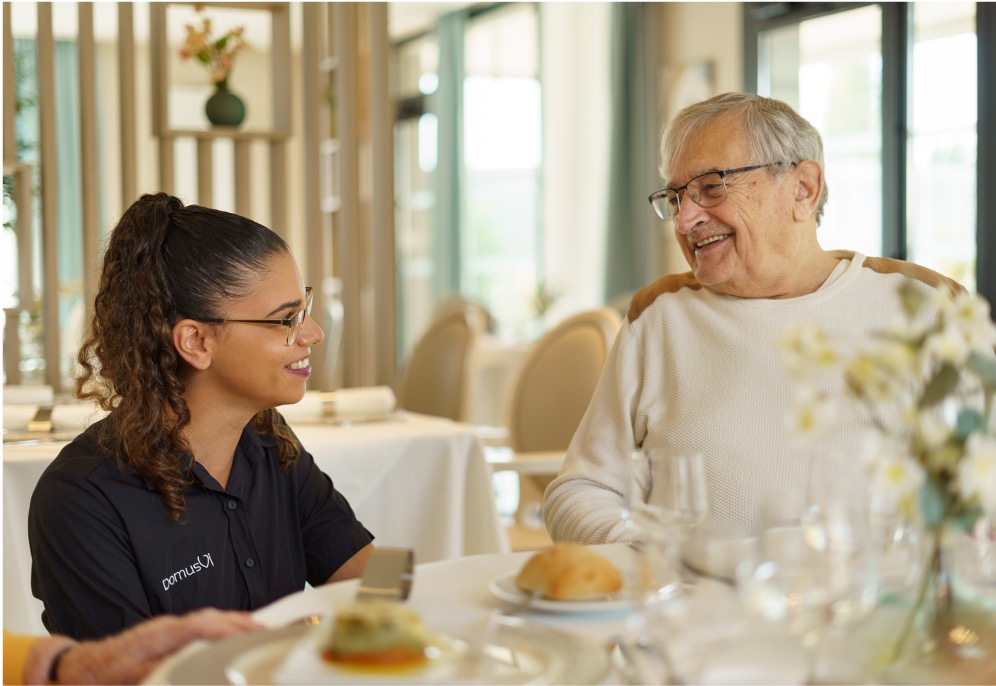 CONSIDERATION OF OTHERS
Putting others before ourselves, always being available, attentive, and full of empathy, naturally, like a 6th sense for total and genuine humanity.